UNSUNG HEROES 2020 – 2021
❤️ A very BIG THANK YOU to all volunteers in Capel-le-Ferne that helped out over the lockdown, whether it be cooking, delivering meals, shopping, making kids packs, collecting supplies, etc etc, you were all amazing ❤️
#volunteersweek2021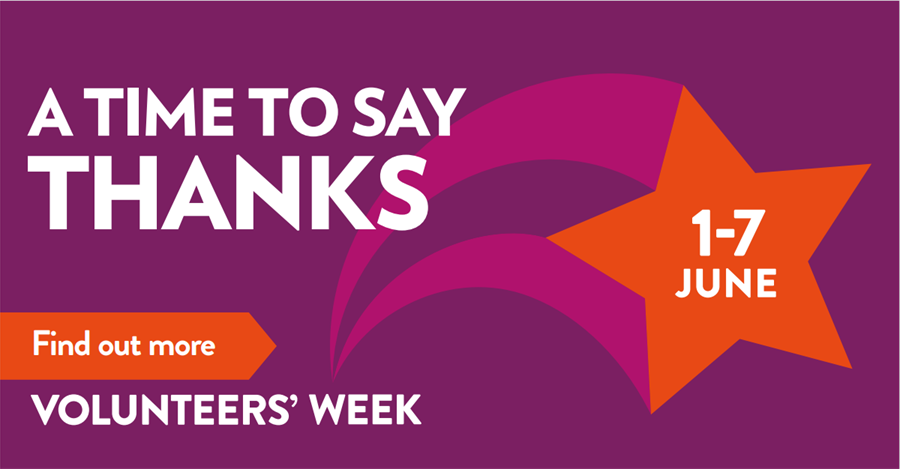 UNSUNG HEROES nominated in CAPEL-LE-FERNE will be receiving their flowers and cup-cakes this weekend, an initiative sponsored by the PARISH COUNCIL and supported by CAPEL FLORAL SERVICES and TORI'S CAKES.
ALL OUR NOMINATED CAPEL-LE-FERNE UNSUNG HEROES have now been presented with flowers and cup-cakes by Parish Councillors; Philippa Seager, Tony Lake (Chairman) and Keith Pilcher (Vice Chairman).
Our sincere grateful thanks to you all as helpers and volunteers;
Alison (Capel Pre-school), Angela, Jan, Lynn & Colin, Lynne & Paul, Maureen and Steve, who all helped out in different ways in our Village during unprecedented times over the lockdowns.
This was an initiative sponsored by the PARISH COUNCIL and supported by CAPEL FLORAL SERVICES and TORI'S CAKES #volunteersweek2021